Do I Start Blog Free?
The answer is YES and NO.  Here's why.
When I first started blogging, I started with a free WordPress Site.
It didn't look too hot (ugh) and I never really got anywhere with it. So in this case, my answer would be NO.
Maybe it's because I wasn't ready to start blogging yet but I suspect it's more likely because I lacked SUPPORT and TRAINING.
Probably the latter.
Then, a couple of years ago, I discovered a far better way to start blogging free. And this is the way I recommend you start blogging free. This is how to turn that NO into a YES.
Because this is how to start a blog free AND get Support and Training.
The Better BEST WAY to START A BLOG FREE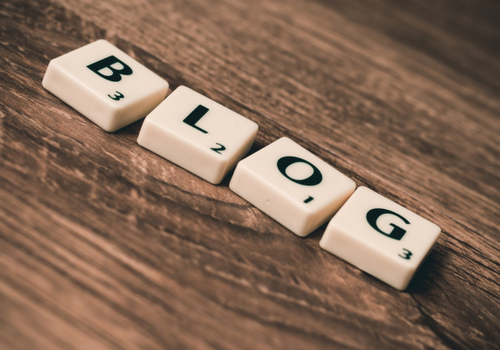 Affiliate Disclaimer: I get commissions for purchases made through some of the links in this post (at no extra cost to you).
In November 2015, I stumbled upon Wealthy Affiliate and signed up for their Free Starter Membership which includes a free website. 
While I was a Starter Member, I did Wealthy Affiliate's Free Online Certification Course.
In this course I learnt:
How to make money online
How to find my niche
How to create a niche site
How to drive traffic to my site (free) using keywords  (WA even provides a free keyword tool)
How to create my first few pages of content
I created this blog:  Toddler Teacher
I've done nothing to this blog since mid-January 2016 because that's when I decided blogging was for me and it was time to up my game.
You can Start Free but Don't Stop There
After doing this course and creating my first site, I realised there was real money to be made in blogging.
I also realised that to make money down the line I would need to invest some money upfront.
You can get some real figures in the first income report I published about 18 months after I started blogging.
On the 18th of January 2018, I signed up as a Premium Member so that I could take advantage of the rest of the Training, Tools and Support Wealthy Affiliate had to offer.
Which is a whole heaping LOT.
This was the best decision I ever made as a blogger.  
Or should I say decisions?
Because I'm referring to my first decision – to try out the free membership and start a blog free.
And my second decision – to invest in more training and support once I was ready to go Pro.
To Go Pro it's Best to Purchase Your Own Domain
Did you notice that my free site Toddler Teacher, has a long URL?   Its full name is toddlerteacher.siterubix.com
Whenever you create a free blog it's going to advertise the free service you're using in your title.
My blog could just as easily have been called toddlerteacher.wordpress.com or toddlerteacher.wixsite.com.
Once you're ready to start blogging as a business, you're going to want to change that.
You're going to want to buy your own Domain.  
So in this case, if I'd decided to go pro with my test site, I would have purchased the Domain:  toddlerteacher.com
However, by this stage, I had a couple of other names in mind.
Ready to Go Pro?
On 19th January 2016, I bought my two .com Domains, Happy Human Pacifier and Inspiring Mompreneurs from Wealthy Affiliate (for $13.99 each per year).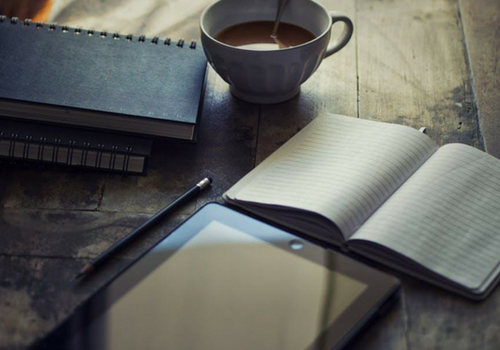 Are there brilliant bloggers who are self-taught?
SURE.  But at some point, every one of them has invested in their education.
Either through trial and error, blood, sweat and tears. And years of experience.
Or through buying a blogging course and actually doing it, going through the steps.
For me, I was ready to invest 2 months in.
Others may only invest 2 years in.
And others know they're ready to invest 2 minutes in.
But I've never heard of any Top-Earning Blogger succeeding without any training or support.
In fact, many of them learn the ropes and then offer their own Training and Support.
Which is what Kyle and Carson at Wealthy Affiliate are doing.  Paying it forward.  They have the know-how and they are sharing it.
So… if you'd like to start a blog FREE and, in time, turn it into a business, here's what to do next:
And then decide for yourself whether you want to upgrade to Premium.
Looking forward to welcoming you to Wealthy Affiliate.
If you have any questions, please feel free to pop them in the comments below.