Is it just me?
I've been noticing more and more lately how I'm battling to maintain a decent Work-Life Balance as a Mom and a Digital Entrepreneur.  The struggle is real.
And so I've added another focus to this site because I'm guessing I'm not alone in this?
Are you also struggling with this?
As women and particularly as Moms, Self Care is often something we sorely neglect.
The thing is, we are just as responsible for caring for our own Health and Wellness as we are responsible for caring our family and our online empire.
Our physical, mental and emotional well-being matters.
In fact, it's paramount if we are going to have the energy and inclination to accomplish all we expect of ourselves.
So you can look forward to more and more posts like these: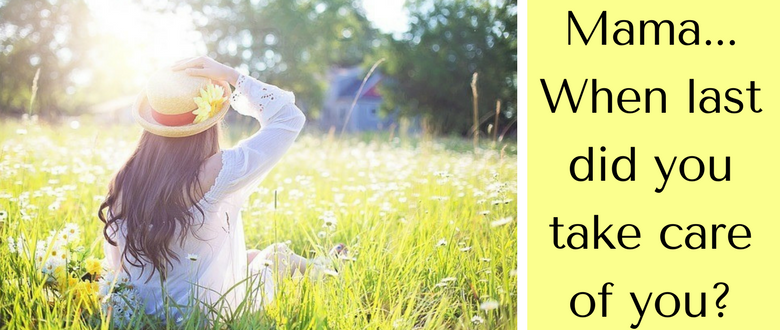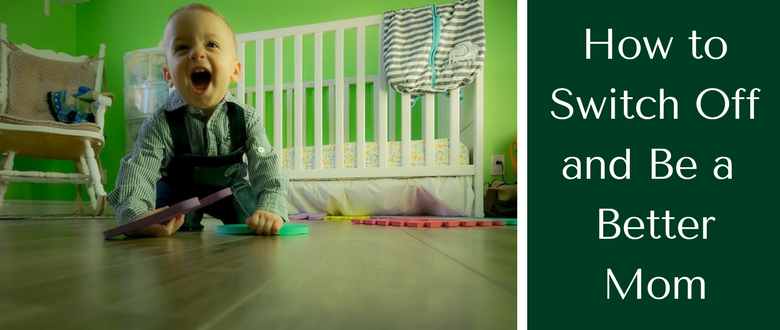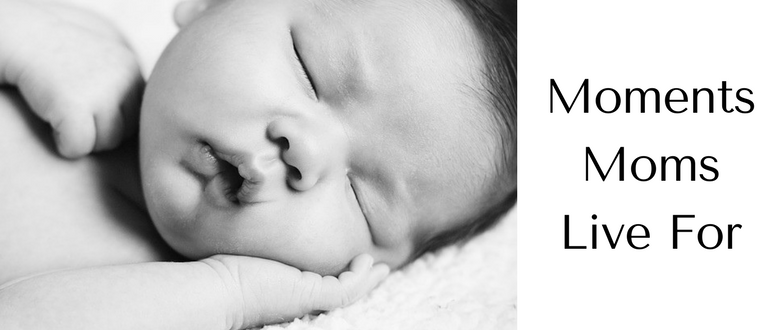 Part of my awakening was the realisation that I also need to take time out to really relax and indulge.  So I've been treating myself to monthly Spa Days as a reward for a job well done.
Here are my Spa Reviews of the Spas I've visited so far:
A Day of Pure Indulgence at Bakwena Spa 
Royal Treatment at Sunset Beach Lodge and Spa
For now, I'm visiting local Spas in my hometown (Cape Town) but the end goal is to travel to the Best Spas in the World in time, as my income increases.
Over to You
What are your challenges as a wife, mother and online entrepreneur?
What posts would you like to see on this site?
I'd love to hear from you so I'm opening this page to comments.