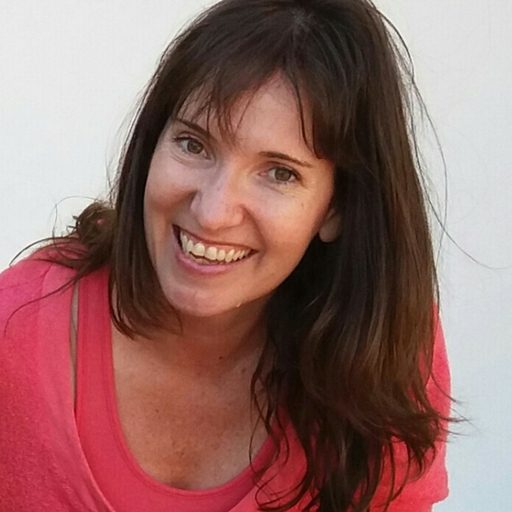 Hi, and WELCOME
I've always been a bit of a risk-taker. I value freedom over rules (unless I'm making the rules). Which is why I've been an Entrepreneur for most of my life.
While I now have to juggle being Wife, Mom and Entrepreneur, I find the rewards far outweigh the risks. There's a tremendous pay-off in working from home as a Mother, you get to be there for your children while building your empire.
I started blogging 2 years ago (2016) when my son was 2 years-old.
I created the two Mom Blogs featured below.
Lauren Kinghorn is my 3rd website and it's essentially a Blog about Blogging.
I learnt virtually everything I know about Blogging at Wealthy Affiliate.
I published my 1st Income Report in August 2017 when I was earning less than $100 a month.
And my 2nd Income Report in January 2018 when my income had jumped to over $600 a month.
In February 2018, my Mom, Jill Alexa du Preez, became my Virtual Assistant. She's awesome!
Shining the Spotlight on Mom Entrepreneurs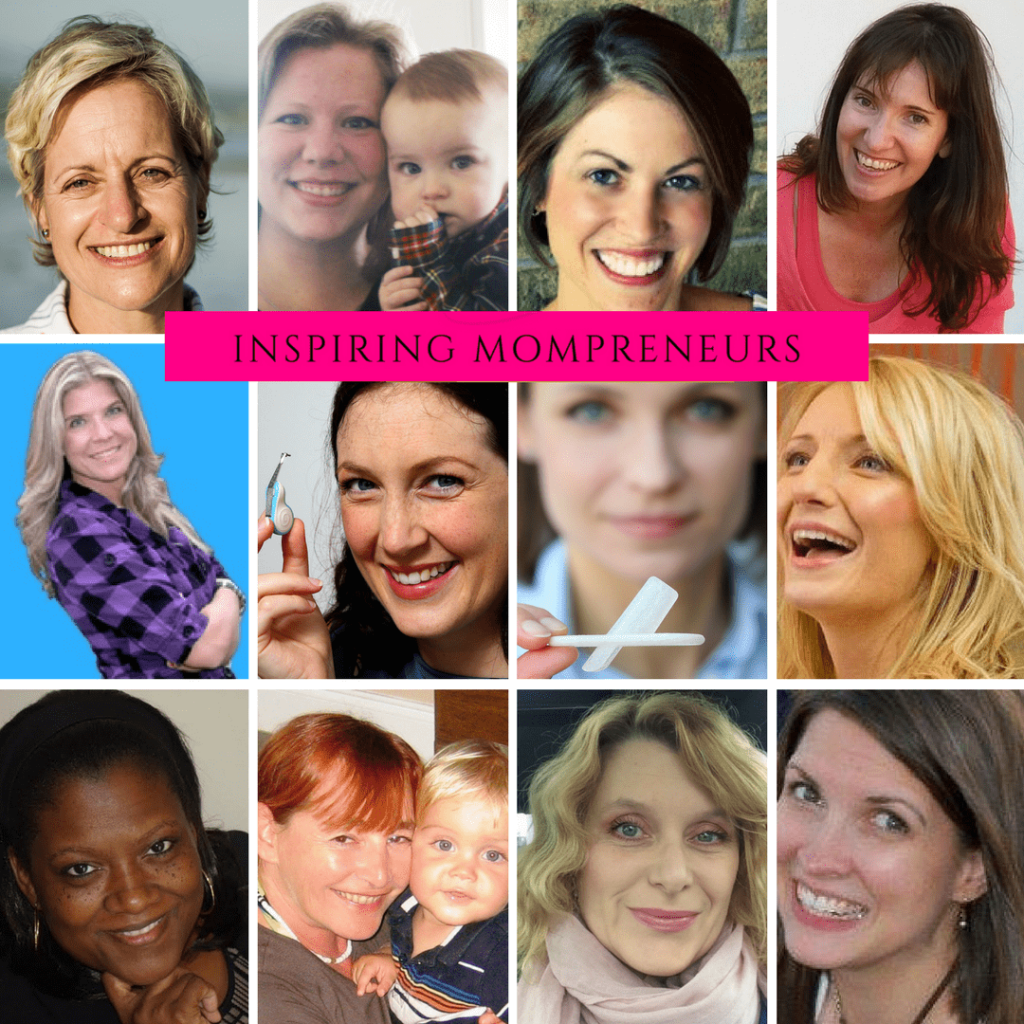 Shining the Spotlight on Breastfeeding Moms