What is a Digital Entrepreneur?
Digital entrepreneurs are people who have their own businesses online.  Usually, they work from home or from coffee shops, though some choose to become digital nomads, travelling the world.
Here are some examples of digital entrepreneurship at play.
Become a Blogger
Build a Niche Website and Become an Affiliate Marketer
Create Digital Products like e-Books or Online Courses
Sell Goods Online via e-Commerce or Dropshipping
Become a YouTuber
Become a Podcaster
Create Sponsored Posts or Reviews
Become an Online Influencer
Become an Online Coach
I've tried out all these forms of digital entrepreneurship over the last 6 years and I've learned so much along the way.
On this website, you'll find a number of posts I've written, documenting my journey online.
How I Became a Digital Entrepreneur
I started my own online journey at Wealthy Affiliate, a really good place to start because it's where I learned…
how to build niche websites
do keyword research for SEO
build a social media presence
do affiliate marketing
create online courses and so much more.
I also met most of my blogging friends at Wealthy Affiliate because they have a thriving community of fellow bloggers at various stages of their online journey.
Are You Keen to Become a Digital Entrepreneur?
See my post, How to Start a Blog (free)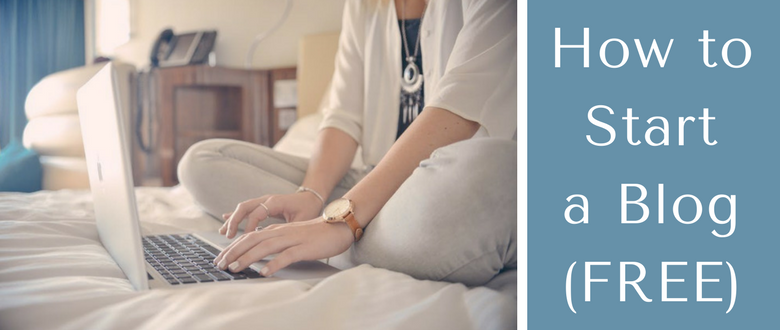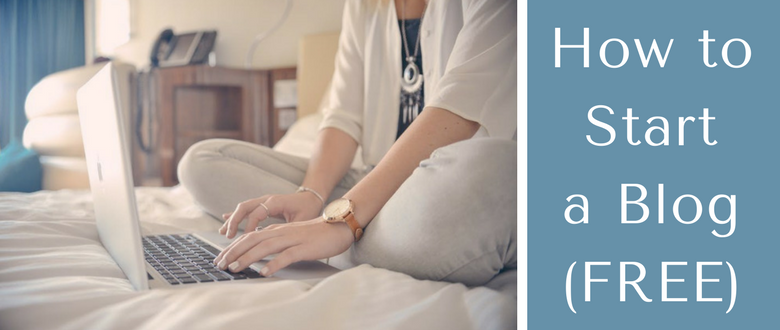 You'll also enjoy this post, Can You Really Make Money on Wealthy Affiliate?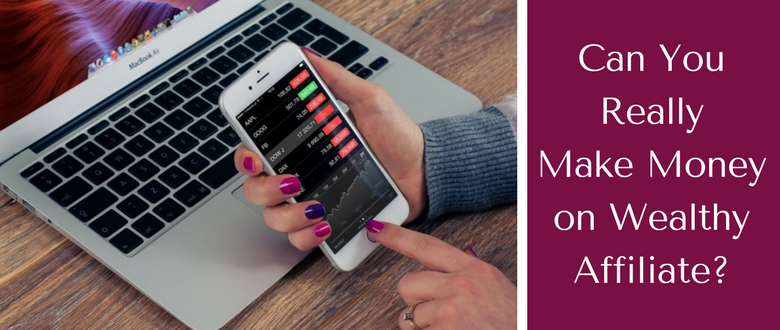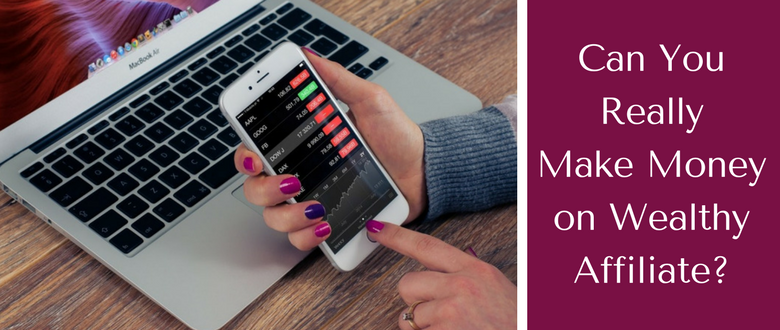 Progress to this post, How to Build a Successful Blogging Business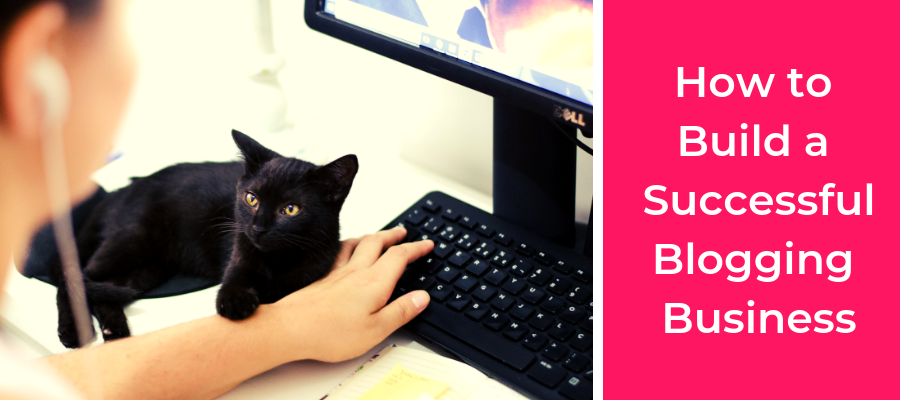 30-Day Challenge | Free Traffic Bootcamp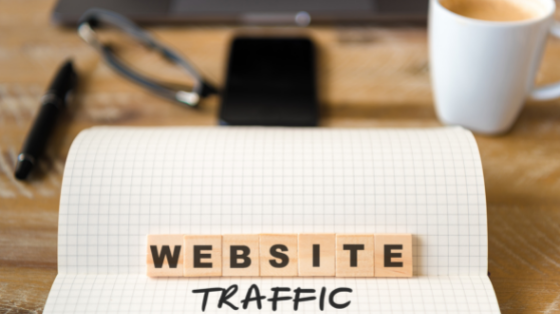 And end up here, How to Become a Digital Entrepreneur
How to Become a Digital Entrepreneur?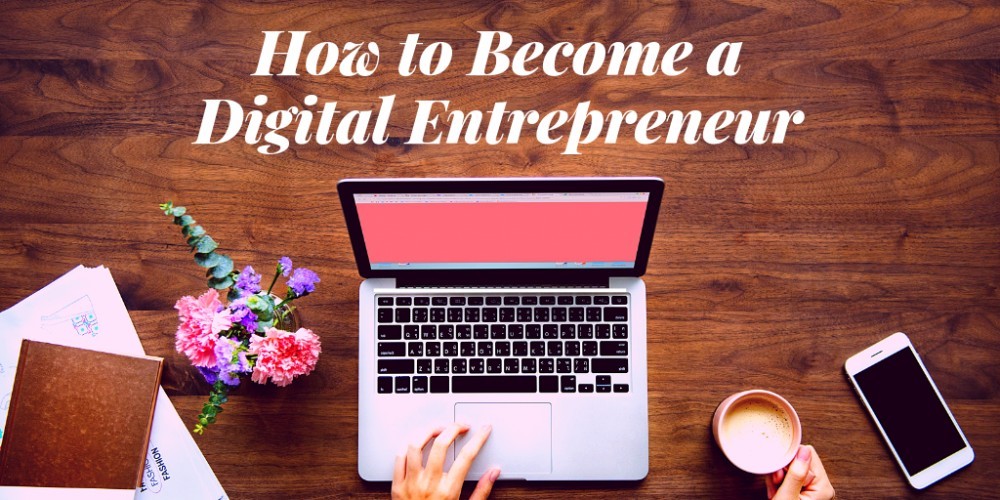 Ready to try your hand at e-Commerce? 
Take Our Online Course: How to RedBubble
Have you ever dreamed of creating your own online empire?
Your own brand of products that you could sell to people?
Do you want to know how to make passive income online?
Then I've got something really exciting for you.
I can show you how to work from home as a Digital Entrepreneur.
Creating physical products that you can sell to customers all around the world.
It's using a website called RedBubble.
And in this course, I'm going to show you How to RedBubble.
https://laurenkinghorn.thinkific.com/courses/how-to-redbubble
Thank You
I hope you found these resources useful.  Wishing you all the best as you start building your own digital empire.