How to Become a Digital Entrepreneur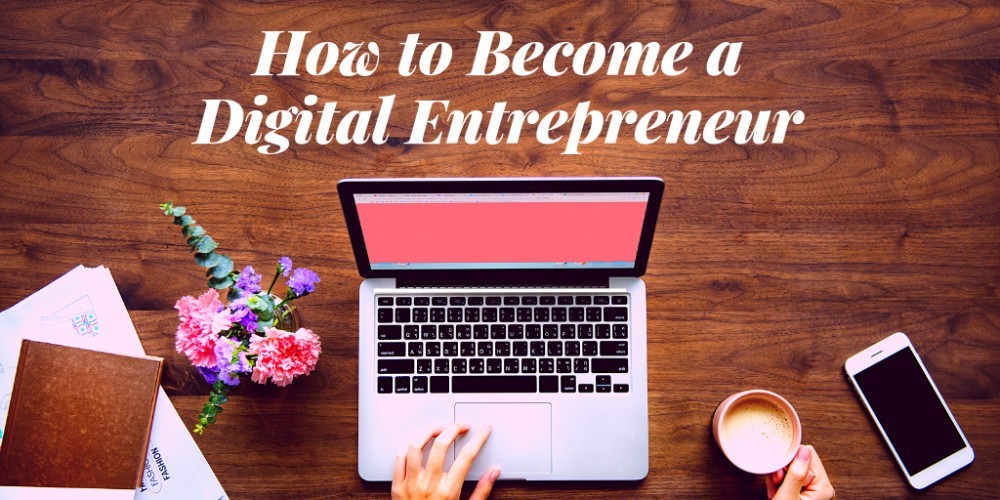 How to RedBubble
Have you ever dreamed of creating your own online empire?
Your own brand of products that you could sell to people?
Do you want to know how to make passive income online?
Then I've got something really exciting for you.
I can show you how to work from home as a Digital Entrepreneur.
Creating physical products that you can sell to customers all around the world.
It's using a website called RedBubble.
And in this course, I'm going to show you How to RedBubble.