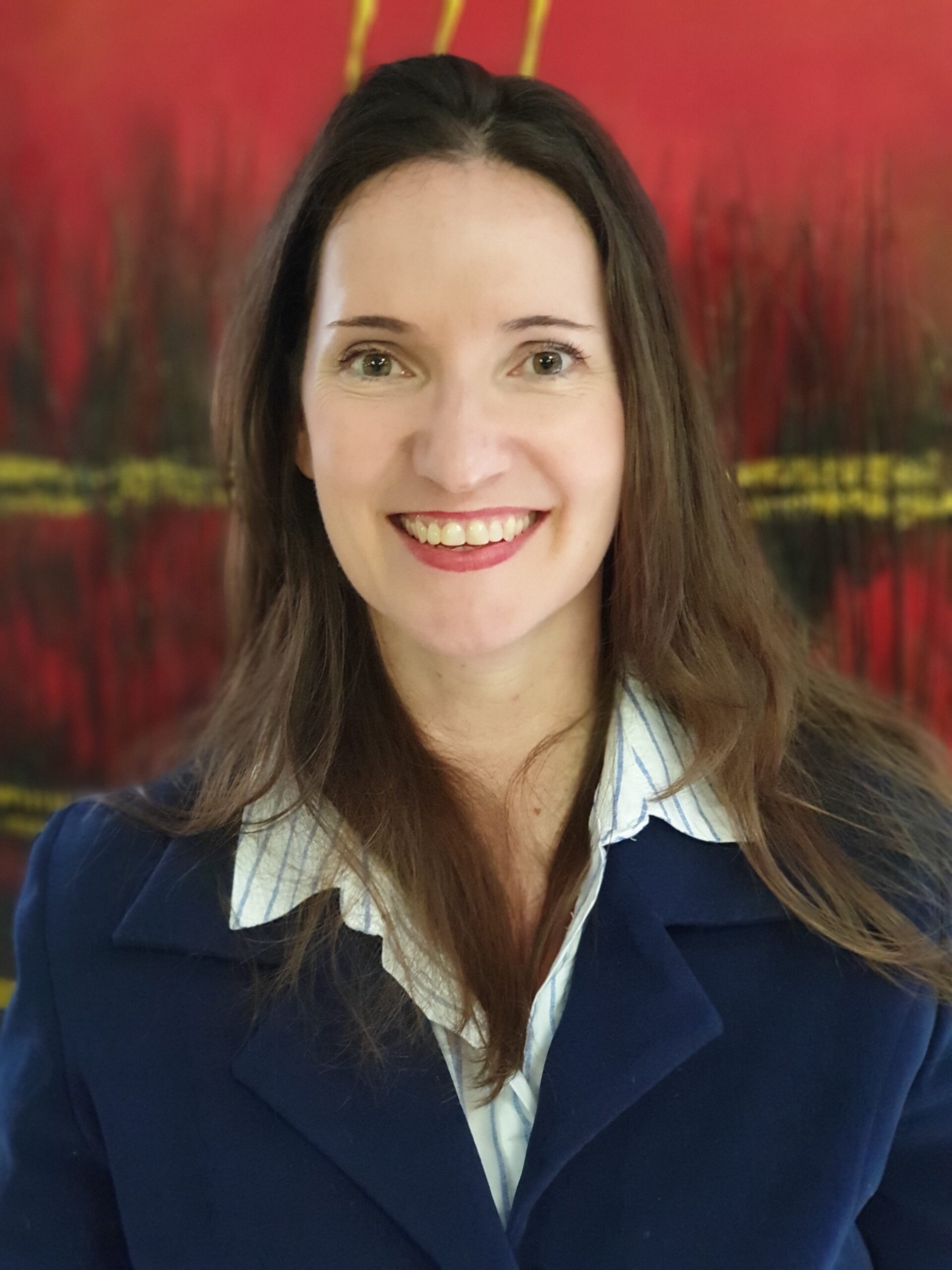 Hello! Welcome!
 Thank You for visiting my site.
A little about me, Lauren Kinghorn
I work from home in our little corner of paradise, Cape Town, South Africa.
I'm happily married and blessed to have a lovely bonus daughter, Skyler, who is 17 and a lively son, Benjamin, who is 7.
I'd like to help you become a Digital Entrepreneur
For the first 2 years of my son's life, I was happy to be a stay-at-home Mom.  We did all kinds of fun things together and had a blast.
When my son turned 2, I could see he needed more stimulation – and so did I.
So he started playschool and I started writing a book and blogging.
Over the last 5 years, I've become a Digital Entrepreneur.  I've created:
3 niche websites
3 online courses
3 YouTube channels
2 podcasts
My proudest achievement is publishing a lesson from A Course in Miracles every day for a year.
In the past 3 years, I've built this website and two thriving Mom Blogs,
I'll tell you about my experiences here in the hopes that I can help you, too, go from a
Stay-at-home Mom to a Work-at-Home Mom,  Mompreneur or Digital Entrepreneur.

 To YOUR Success

Rome wasn't built in a day and neither is an online empire.