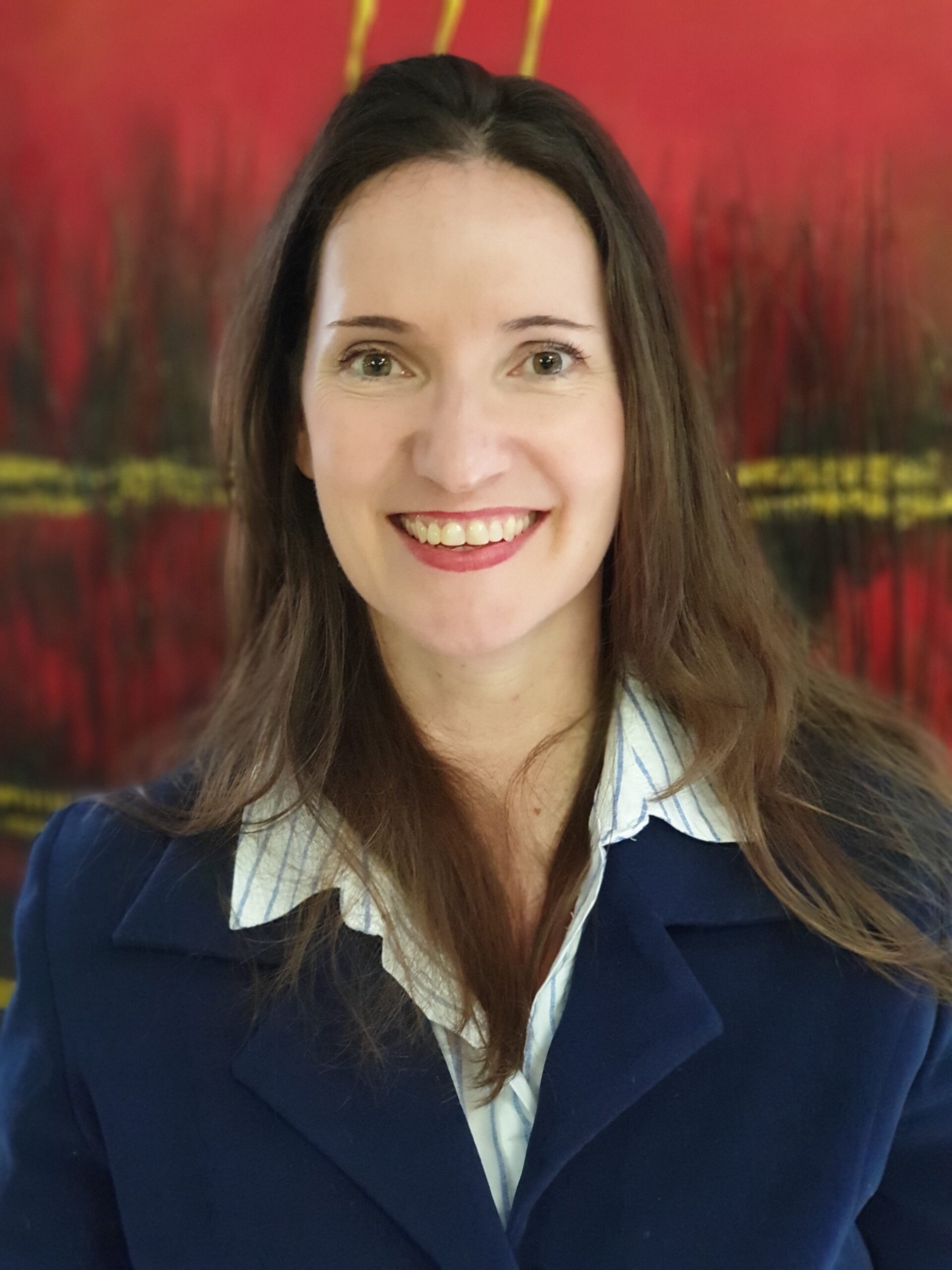 Hello! Welcome!
Thank You for visiting my blog.
A little about me, Lauren Kinghorn
I work from home in our little corner of paradise, Cape Town, South Africa.
I'm happily married and blessed to have a lovely bonus daughter, Skyler, who's now 16 and a lively son, Benjamin, who is 6.
I'd like to help you succeed online
For the first 2 years of my son's life, I was happy to be a stay-at-home Mom.  We did all kinds of fun things together and had a blast.
When my son turned 2, I could see he needed more stimulation – and so did I.
So he started playschool and I started blogging.
I was lucky to find a fabulous online training platform right at the get-go. 
 Wealthy Affiliate has wonderful community support too.  Come join us.  Our Starter Membership is FREE.
I'll tell you about my experiences here at LaurenKinghorn.com in the hopes that I can help you, too, go from a
Stay At Home Mom (SAHM)  to a Work at Home Mom (WAHM),  Mom Blogger,  Mompreneur or Digital Entrepreneur.
To YOUR Success

Rome wasn't built in a day and neither is an online empire.