No matter what society teaches, everyone is beautiful, and no one type of body should be deemed 'perfect'. Feeling good is more important than looking good, which is why any beauty-enhancing procedure should be sought out for an individual's personal self-esteem, not because of the expectation of others.
For many people, unwanted fat is a source of insecurity. Whilst exercise and following a healthy diet can massively aid towards weight loss, some stubborn areas of fat are harder to shift which is why Emsculpt, a non-invasive procedure, was developed.
What is Emsculpt?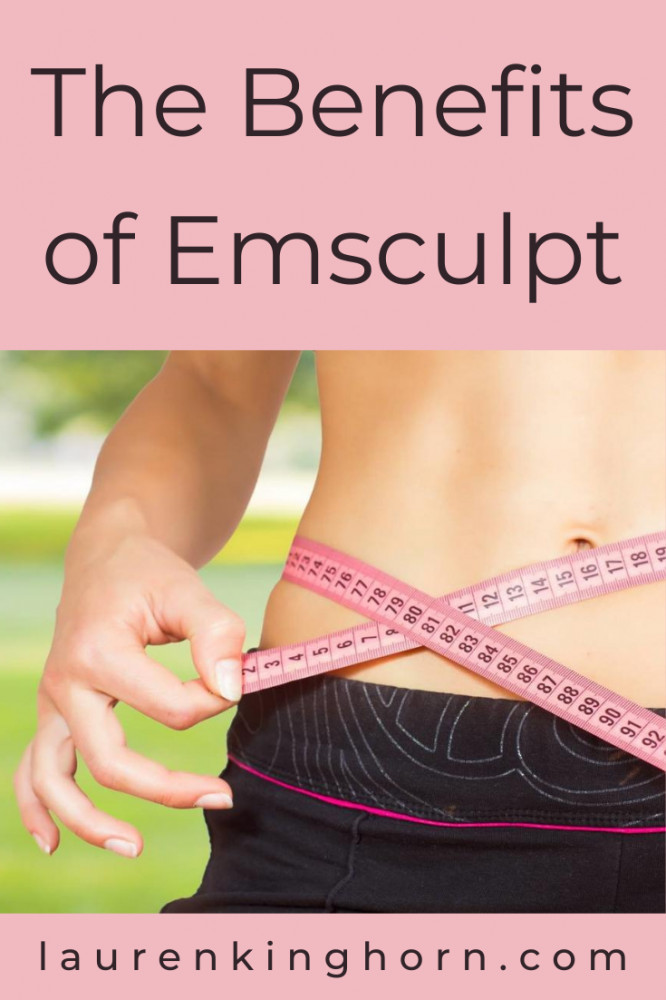 This method aims to contour and shape the body by building muscle, reducing fat, and tightening the skin. It works through directing electromagnetic energy onto a specific area, and this forces your muscles into contracting.
Through exercise alone, it is very difficult to get the muscles to do this. As a result of these contractions, the muscle reconstructs itself and the unwanted fat in those areas begins to fade away more easily.
It is safe and has effective results
This form of body sculpting is safe and has been used by a lot of men and women for years with very little, if any, negative side effects. Like many similar procedures, Emsculpt is approved by the FDA and is therefore legal and safe for people to explore.
It is non-invasive
Unlike other fat-removal processes such as liposuction, this is a non-surgical body sculpting procedure, involving no incisions or anaesthetic. This means that patients can continue with their daily activities almost immediately after the treatment and are not required to set aside any recovery time.
It is long-lasting
This technique targets fat cells and destroys them through a series of treatments. Whilst patients may still experience weight gain if they consume an unhealthy diet and neglect exercise, it will only cause remaining fat cells to expand, not the ones which have been destroyed. The muscle gained during this procedure is not permanent, but patients will see noticeable results for at least six months, or longer, which could be prolonged through weight training and muscle-building exercises.
It looks natural
This procedure leaves patients with natural-looking results. The best results occur after a series of sessions that are spaced out one week apart.
Sessions only take 30 minutes and as the fat starts to dissolve over several weeks, patients can expect an average of 15% weight loss and 16% muscle growth in their target areas, though these results can vary from person to person.
Most people qualify for it
Almost everyone can benefit from this procedure, but it is especially effective for men and women who aren't extremely overweight and just want to tone and shape their target areas. This is not a miracle cure for obesity, but alongside exercise and a healthy diet, it can drastically sculpt and contour a patient's body for a leaner looking figure.
Have you got stubborn weight that's difficult to shift?  Which methods have worked for you and is Emsculpt one of them?  We would love to hear about your experience.  Share your weight loss journey in the comments below.